Contact Us
The Executive Service Corps
We are experts on strategic planning, board development, governance, fundraising, business planning, program evaluation, feasibility studies, Executive Director/Board Chair mentoring and many other areas. Our volunteers are trained on nonprofit issues.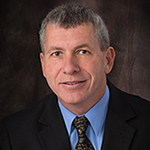 Tom Mongeon, Executive Director
80 Locke Road
Hampton, NH 03842
Email: [email protected]
Tel: (603) 926-0752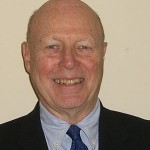 the client success story.
Chris Van Curan, Client Relationship Consultant
Email: [email protected]
Tel: (207) 346-1269
OUR SERVICES
We provide capacity building solutions to strengthen your board, make a strategic plan for your future, increase your fundraising capacity, market your programs, pay your staff fairly, grow your revenues, and more.
MAKE A DONATION
Make a donation and help us make an impact in your community.

FREE ASSESSMENT VISIT
Request a free assessment visit by an ESC Consultant. Contact us.
Become A Volunteer
We provide challenging, high impact volunteer opportunities for our network of senior-level executives and professionals to "give back" to the community by working with nonprofit leaders to strengthen their organizations.
Contact us to learn more about becoming a Volunteer Consultant.
Nonprofit Sectors Served
Arts, Culture, Human Services, Community Improvement, Humanities, Education, Health Care/Mental Health, Environmental, and more
Follow Us On Linkedin